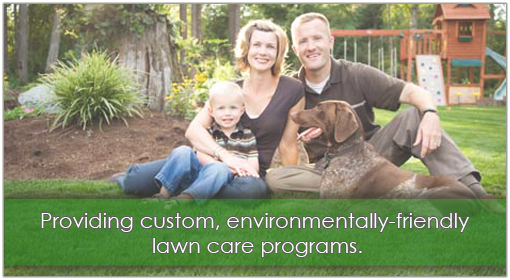 For over 40 years, lawn care Fayetteville GA Weed Man has worked hard to develop lawn care Newnan GA residential yards and landscapes that you are proud to come home to. We offer comprehensive lawn care Fayetteville GA services that allow our clients to enjoy the comfort in knowing that they have a safe and eco- friendly environment for their pets, kids, and friends to enjoy throughout the year.
Our lawn care Newnan GA experts guide you through the process and pay attention to every detail of your lawn. Our lawn care Fayetteville GA services will also add value to your home, which we all know is more important than ever.
We know lawn care Fayetteville GA and we customize our lawn care Newnan GA programs specifically for your garden . Our lawn care Fayetteville GA program includes fertilization, weed/insect/disease management, as well as aeration and seeding.
Our professionals are here for your lawn needs in Newnan, Fayetteville, Peachtree City and throughout Cowetta & Fayette counties.
Weed Man, your Lawn Care Experts